Our ADvisors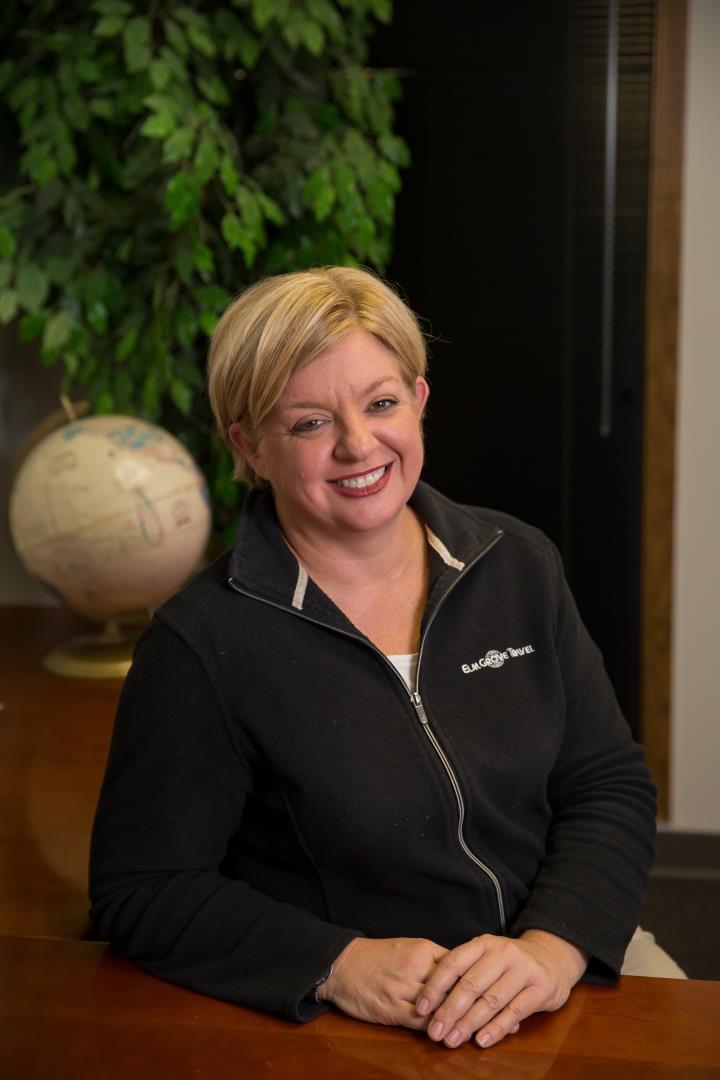 Jennifer Cagle
As of May 15, 2019, Jenny is officially the new owner of Elm Grove Travel. She's had 22 years of training working under the leadership of Sue Hollenstein, who happens to be her mother, and she is excited to carry on the legacy Sue has created. Jenny has recently traveled with some of our most premier suppliers including: Uniworld River Cruises, Adventures by Disney, Rocky Mountaineer, Azamara Cruises visiting South America and Celebrity Cruises, just to name a few. Her areas of expertise include family travel, empty nester getaways, European travel, and river cruises.

In addition, Jenny is active in her community, serving on the board of the directors of the Elm Grove Business Association, and the Bobbie Nick Voss Charitable Funds. Within the travel industry, Jenny has been elected to the Board of Directors for MAST (Midwest Agents Selling Travel) and has been appointed to the Travel Market Research Editorial Advisory Board and previously to the Walt Disney Travel Company Advisory Board and the Apple Vacations Advisory Board. Jenny continues Elm Grove Travel's legacy of being a community-minded company.

Next up she will be sailing in Alaska and then traveling from the Yukon to Denali on land.
---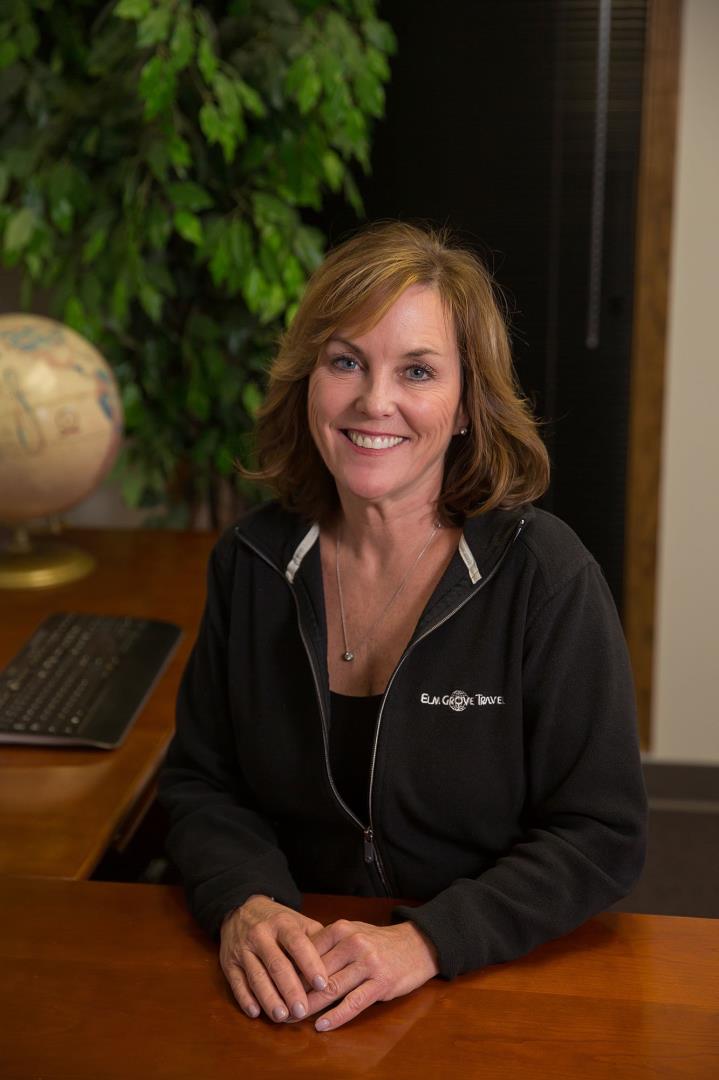 Chris Hoff
Chris has been a part of the team since 1987. During this time, Chris has traveled all over the world. If you name it, she's been there! Chris' experience over the years has led her to focus on exotic travel and destination weddings, but she is comfortable planning any type of trip her clients need. From exploring the Great Barrier Reef, and sailing the islands of Tahiti to visiting almost every all-inclusive resort throughout Mexico and the Caribbean, Chris has acquired unmatched knowledge that is key in providing our customers with amazing vacations.

If you have been to a wedding show lately in the Milwaukee area, Chris is probably the person you spoke with as she is our primary Honeymoon and Destination Wedding advisor.

Most recently Chris sailed throughout Southeast Asia, a highlight being Thailand. Next up for Chris, is a mother-daughter trip to Tulum to check out a new to her resort, and in the fall, she will enjoy a river cruise on the Rhine River with Avalon River Cruises.
---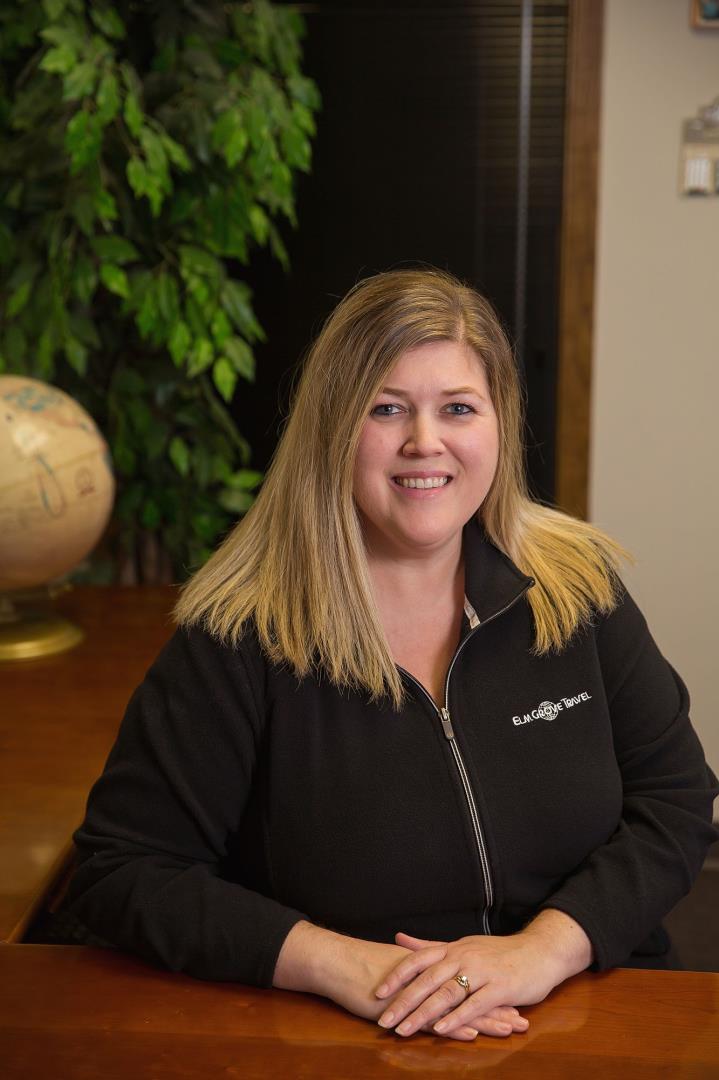 Amy Frank
Did someone say, Disney? Since her arrival at the agency in 1996, we haven't found a Disney question Amy Frank can't answer. In addition to completing her master's degree in the Disney College of Knowledge and excelling in all things Disney (Walt Disney World, Disneyland, Disney Cruise Line and Adventures by Disney), she also has traveled extensively throughout Hawaii, Mexico, the Caribbean and Europe and enjoys planning family travel (especially multi-generational trips), all-inclusive vacations and cruises of any type.

Most recently Amy has been exploring the new all-inclusive resorts in Mexico and the Caribbean. Next up for Amy is a 2 week Baltic Cruise visiting the iconic jewels of Northern Europe with 10 members of her extended family.
---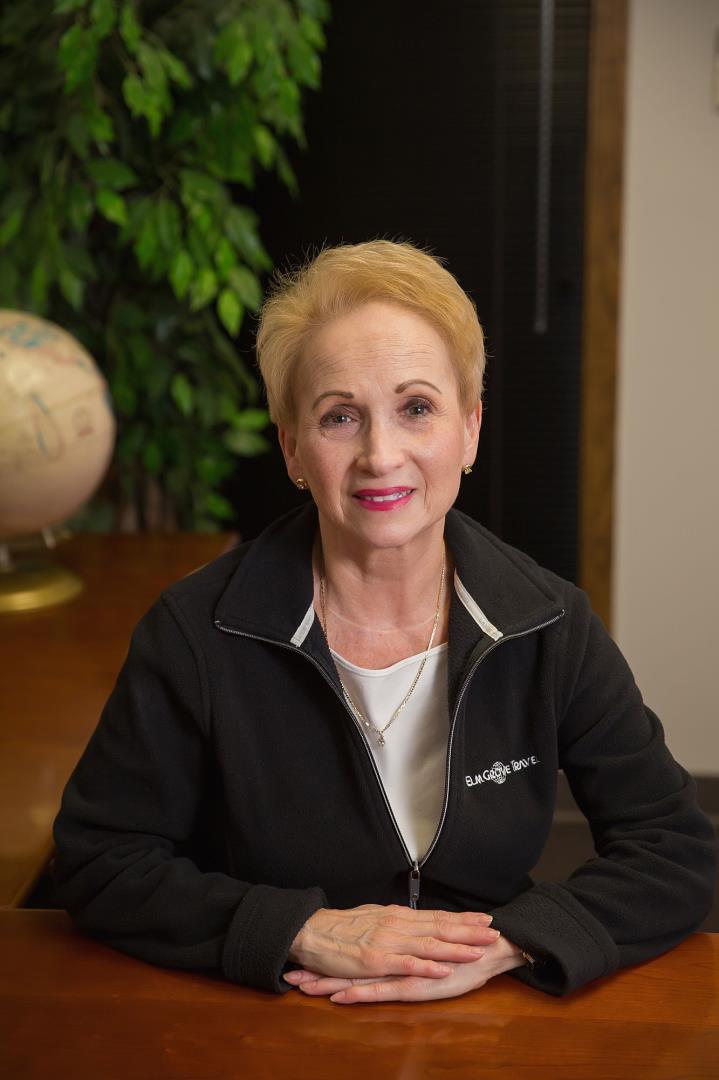 Betty Durso
Betty joined the team in 2002 and brought with her 18 years of prior agency experience. She is a specialist with many cruise lines including Princess, Regent, Oceania, Avalon, and Uniworld and enjoys assisting her clients in planning luxury cruises. She is also very familiar with planning travel to Hawaii, Mexico, the Caribbean, Las Vegas and several areas throughout Europe. Betty has recently been working with many of our clients to plan some very unique experiences including visiting interesting theme parks in Europe as well as a group sailing through the Norwegian Fjords to see the Northern Lights.

Recently Betty enjoyed a week in the Dominican Republic at the very beautiful Dreams Palm Beach.



---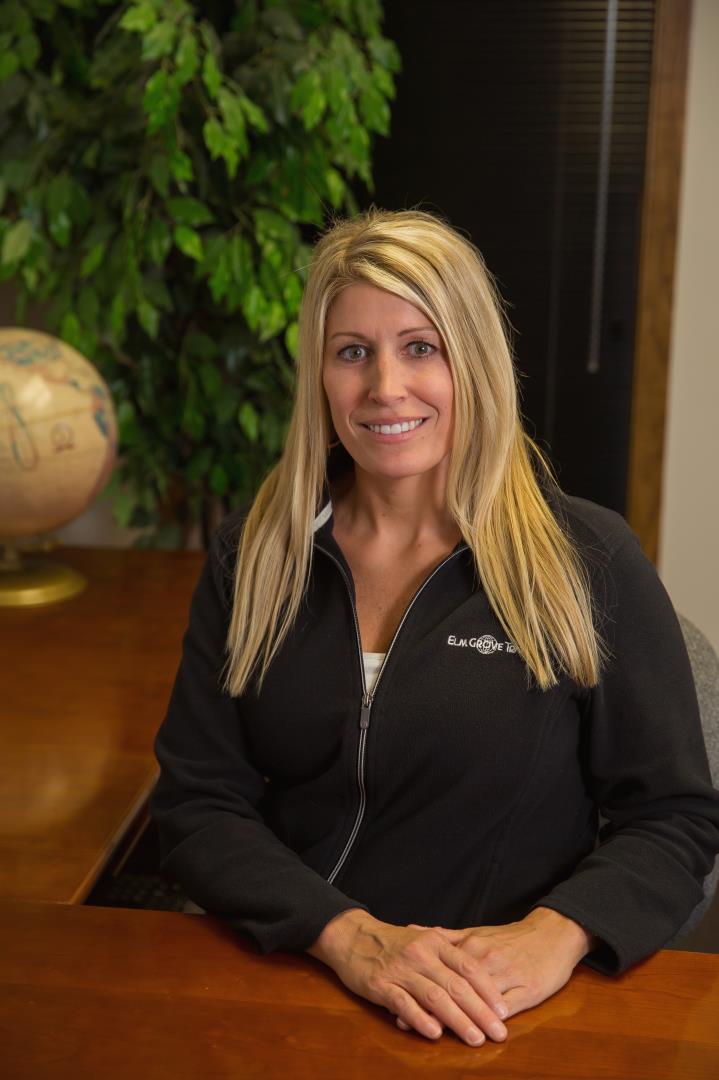 Cindy Dodds
Cindy joined Elm Grove Travel in 2001 after already working in the travel industry for several years. Cindy is a Certified Sandals Specialist and has traveled to several all-inclusive resorts throughout Mexico and the Caribbean. Above all, Hawaii is her favorite place to travel to, and she is passionate about creating lifelong experiences for her clients here, whether it's for a honeymoon, family reunion or group getaway.

If you see van in your neighborhood with a tropical scene and Caribbean vibe, it is probably Cindy in her Sandals/Beaches van, be sure to beep and wave hello.

Most recently Cindy spent a week in Hawaii with her husband...their first visit back since their honeymoon 18 years ago! If there was an activity to try, Cindy and her husband did it, making the very most of their time in the beautiful islands.
Next up for Cindy is a getaway to the Beaches Negril, and then for spring break, she will be escorting a group of 40 friends and family to the fun and lively Riu Ocho Rios.
---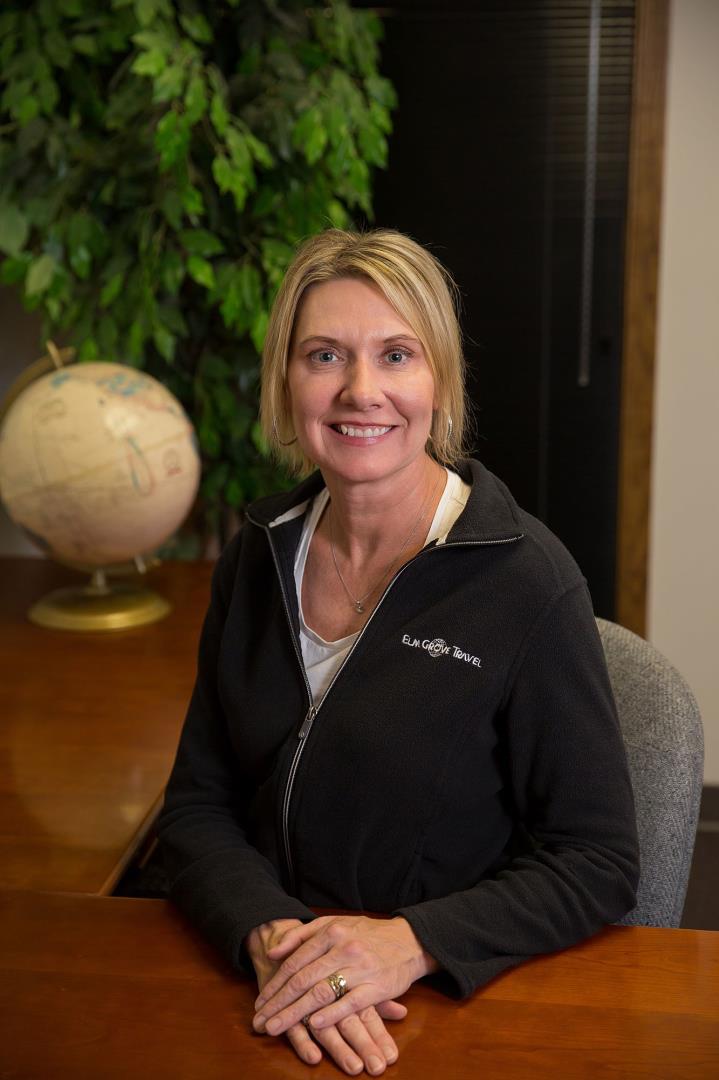 Shelley Kavalary
Shelley joined the team in 1997, and she enjoys planning leisure vacations for couples and families. Her extensive travels throughout Mexico, the Caribbean and Hawaii have allowed her to be well versed in planning all-inclusive vacations, cruises, honeymoons, and destination weddings. She has also recently traveled overseas to Ireland, Hungary, Austria, and Germany. Shelley has a specialist certificate with both Uniworld River Cruises and Un-Cruise Adventure.

Up next for Shelley is a family spring break trip to Cozumel and later this year she will be taking her family on a Mediterranean cruise visiting iconic cities in Spain, France, and Italy.
---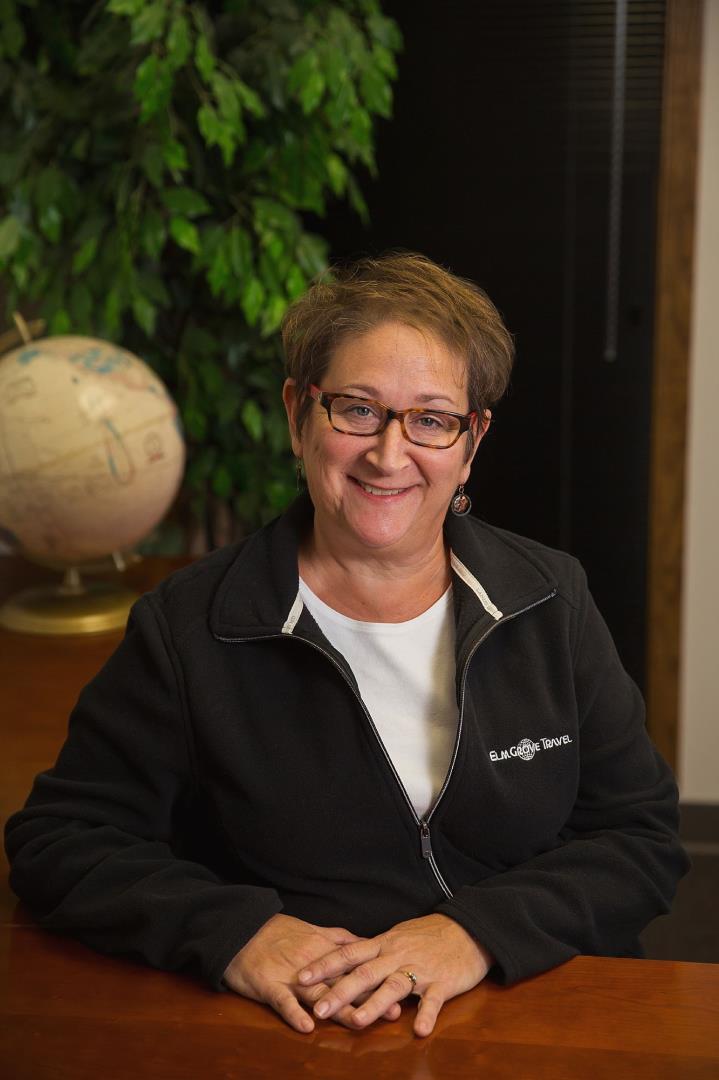 Tracie Harter
Tracie comes to Elm Grove Travel with 10 years of prior corporate travel and meeting planning experience and is now our go-to corporate and incentive travel specialist. Tracie also has experience planning trips to our favorite sun and fun destinations. She has enjoyed several types of trips over the years, but she especially enjoyed her two-week adventure in Australia.

Most recently, Tracie has visited the beautiful beaches of Punta Cana. Up next for Tracie is a family all-inclusive getaway....destination still to be determined.
---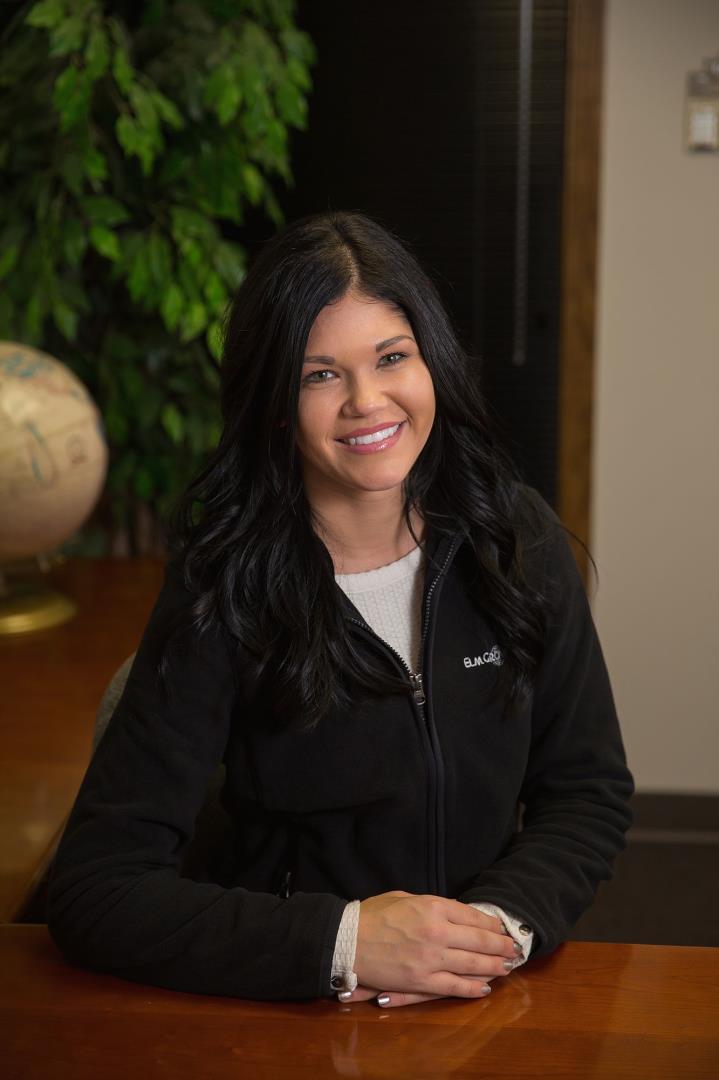 Cailyn Kison
Cailyn comes to our agency with a wealth of Disney knowledge. She's grown up going to Disney World and even hosted her wedding at one of the parks! After years of sharing advice and tips with friends heading to Disney, she realized she could turn that into a career. Since starting at Elm Grove Travel, Cailyn has earned her Disney College of Knowledge graduate certificate and has attended in 3-day intensive training at Walt Disney World on all things Disney. Cailyn loves helping new families experience the magic of a Disney Vacation. Before working at Elm Grove Travel, Cailyn was a small business owner in Menomonee Falls.

Most recently, Cailyn enjoyed a week-long sailing on the Disney Fantasy with her husband and 2 young daughters. Next up, is Cailyn's first trip to Disneyland in California. She is anxious to share all things Disney with her clients.
---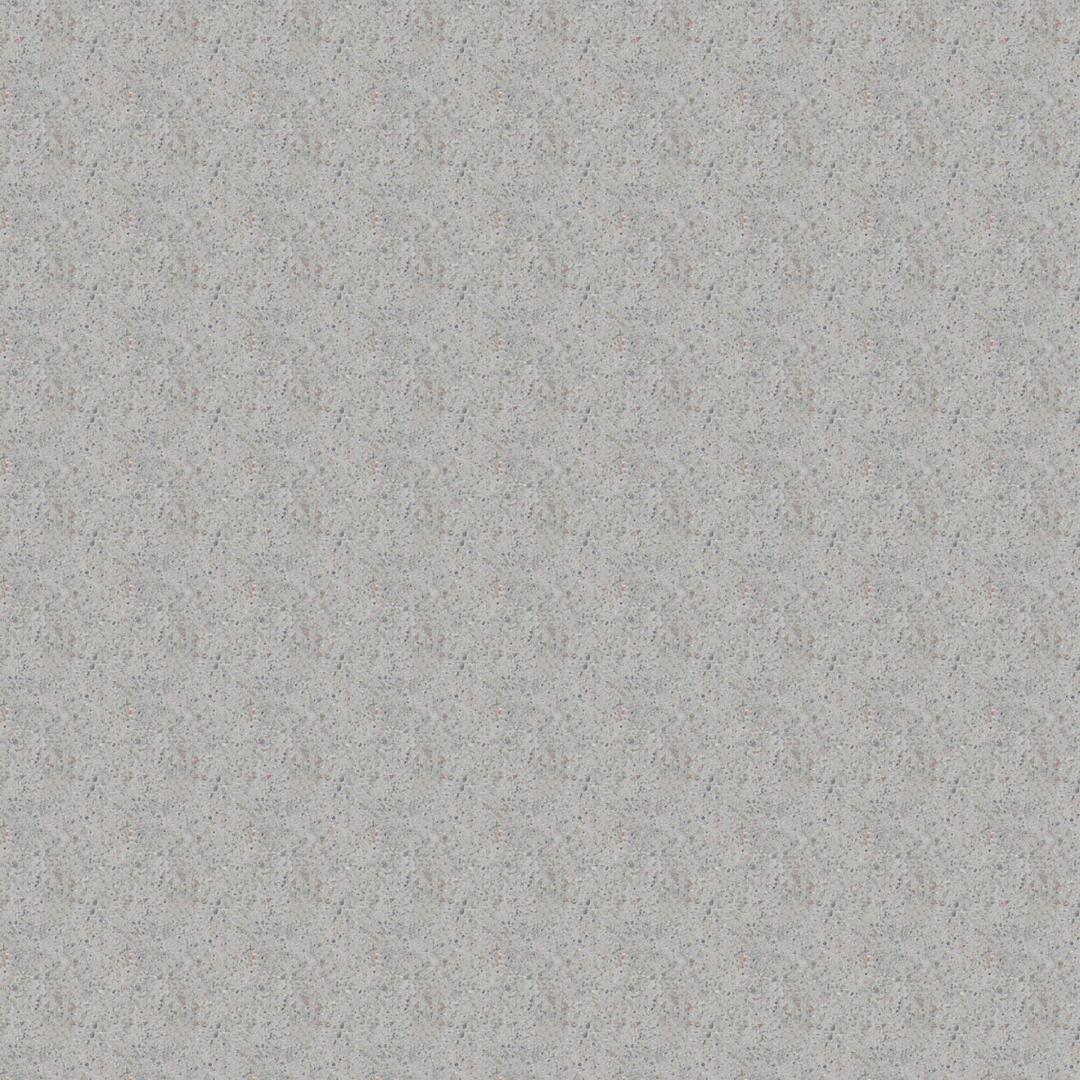 Gina Stangel
Gina is the newest member of our team starting in September 2019. Gina has a love of travel and helping her friends and families plan vacations, so like Cailyn, Gina decided she could turn this love into a career. Gina has been working hard to learn the various reservation systems and familiarize herself with all of the products available. Gina's area of specialization will be in the sun and fun all-inclusive destinations of the Caribbean and Mexico, as well as family cruise vacations.

Next up for Gina is a cruise with her family on the Royal Caribbean Brilliance of the Seas.
---
Our Support staff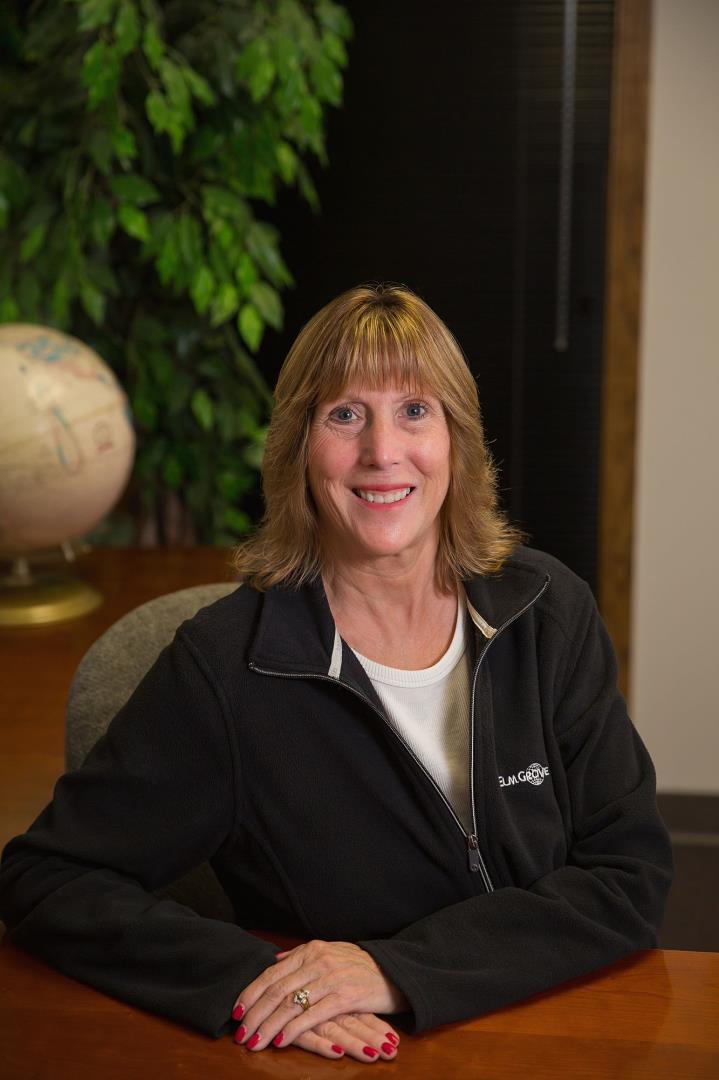 Corrine Pillsbury
She's nicknamed MacGyver around here. Corrine has been with Elm Grove Travel since 1981, and our agents aren't sure what they would ever do without her. Not only is she the friendly voice that answers the phone and the smile that greets our customers when they walk in the door, but she is also the behind the scenes mastermind for our agency. Corrine has all the answers, and if not, she knows just the person to direct you to.

While not a travel advisor, Corrine is excited about her upcoming trip to Disney World with 2 of her grandchildren....and then a little time to recover on the beautiful gulf beaches of Florida afterward.
---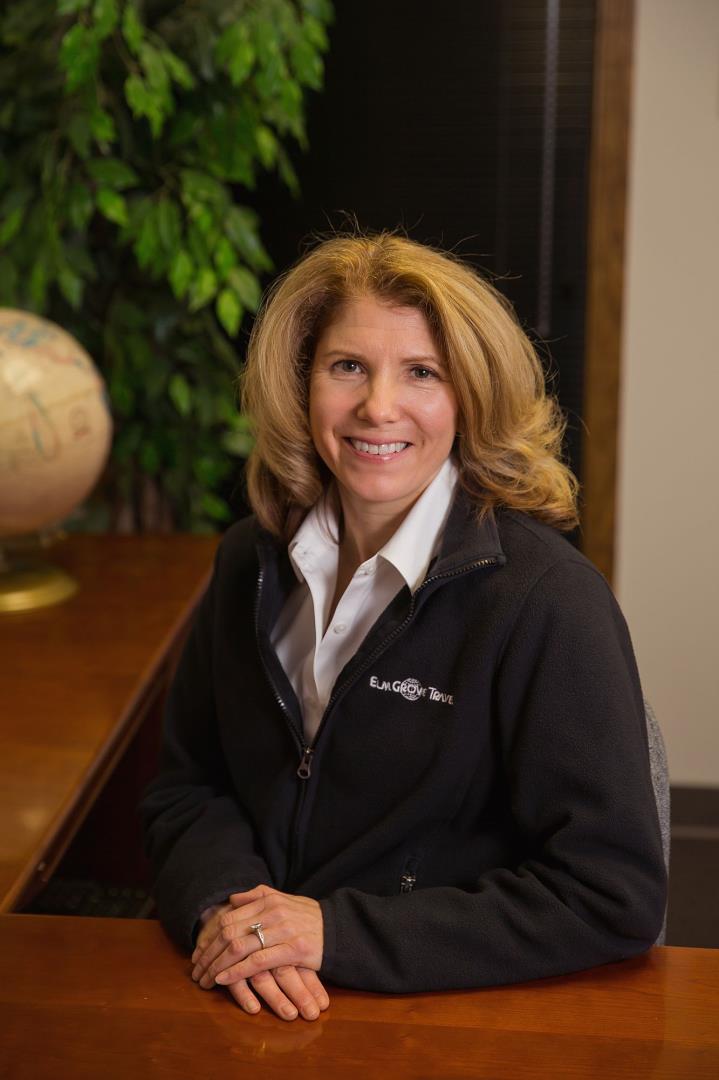 Sue Wetjen
Sue joined Elm Grove Travel in 2015, and we're not quite sure how we managed before her arrival. She is a huge asset to our team and plays a key role in our day to day business. She is not only our bookkeeper, but her analytical skills and organization assist us in accomplishing numerous tasks around the office. Sue is always on hand to help clients with any accounting questions or reporting needs.

Most recently, Sue visited Arizona where she and her family enjoyed hiking and exploring the varied topography of the state, and last summer, she and her family enjoyed a week of adventures in Hawa
---
Our recent retirees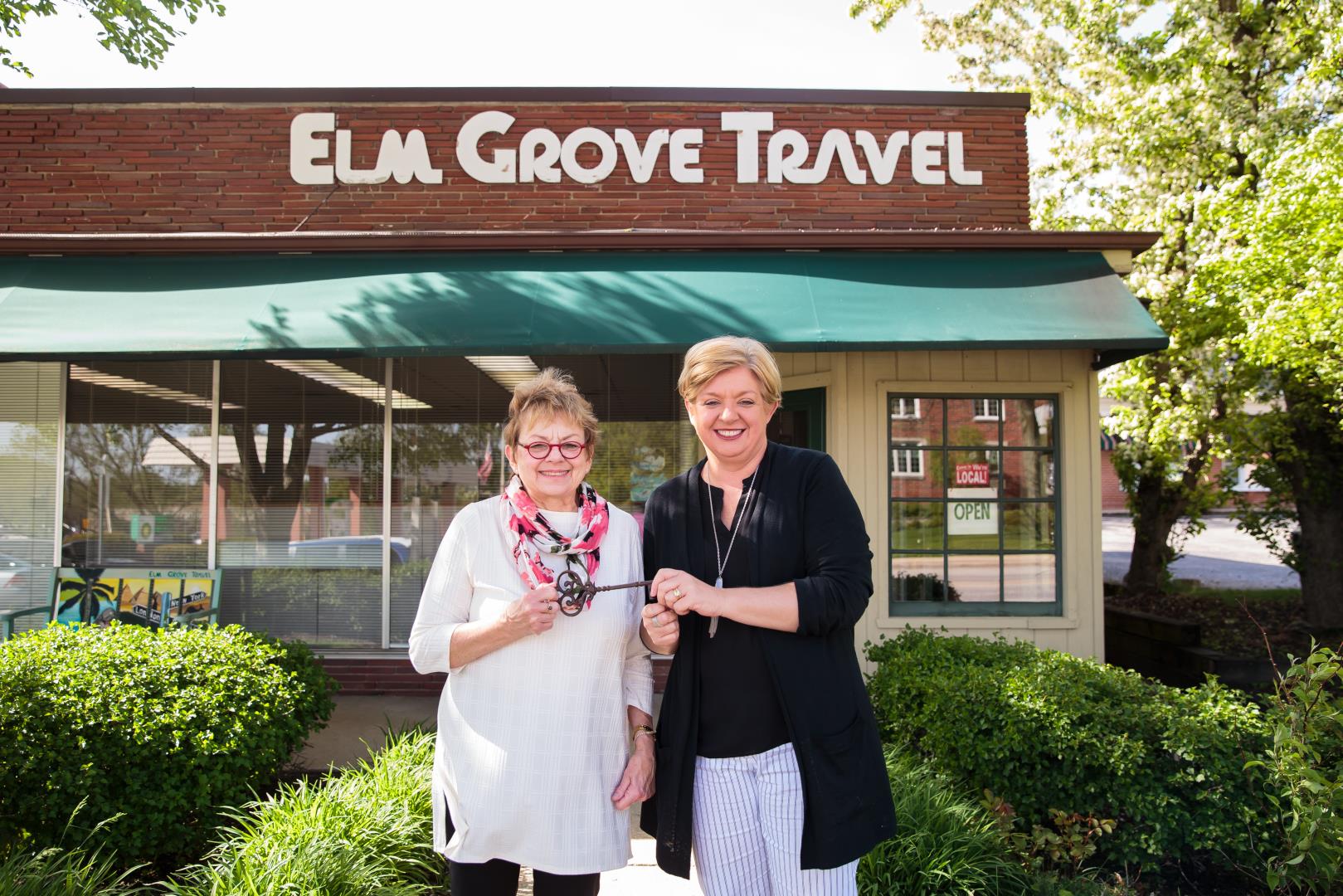 Sue Hollenstein
Sue is the newly retired president of Elm Grove Travel. In 1979, she became a partner in Elm Grove Travel, and became the sole owner in 1996. On May 15, 2019, Sue turned the keys over to her daughter Jenny Cagle. Sue's leadership and focus on customer service and cultivating a team of amazing travel consultants helped Elm Grove Travel to become one of southeastern Wisconsin's premier travel agencies. Over the years, Sue has planned honeymoons for some of her first client's grandchildren a true testament to the legacy she created. Sue and her husband spend the winter in their favorite place, on the white sand beaches of 30A in Florida.

While Sue is no longer actively making travel arrangements for her clients, she is available via email at .

---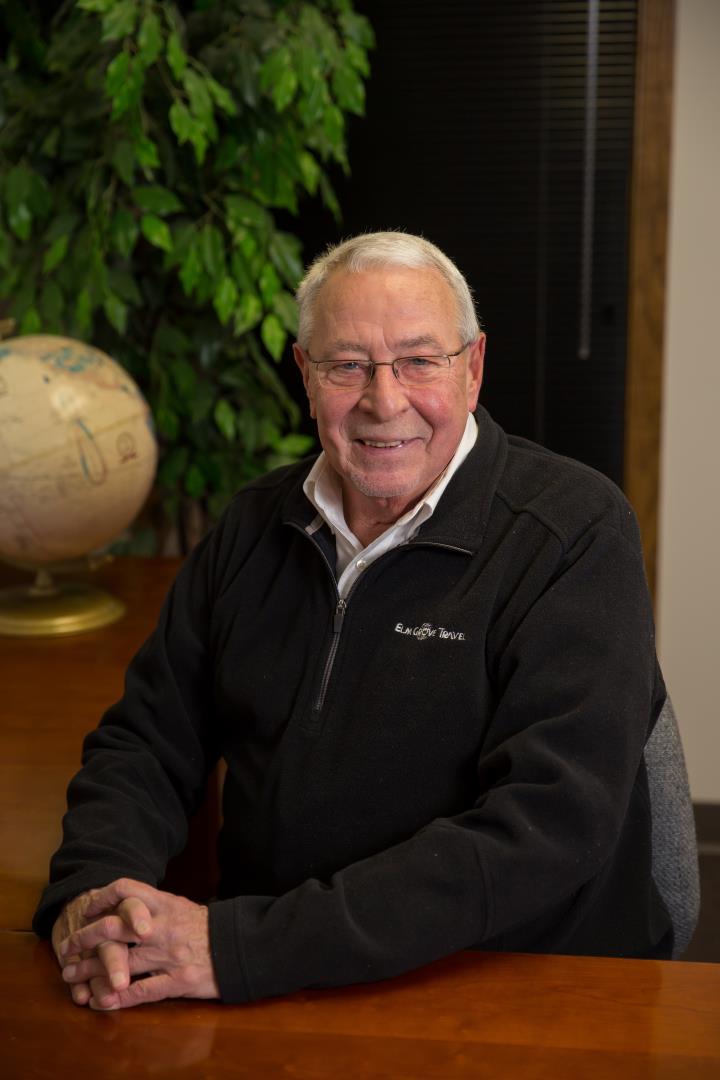 Dennis Rajchel
On September 15, 2019, Dennis retired after a 40-year career at Elm Grove Travel. Dennis was one of our trusted European Specialists helping thousands of clients plan their dream vacation to Europe and putting together complicated international air itineraries. Dennis' extensive travels provided our clients and his colleagues with invaluable insights into many destinations. While Dennis is no longer working in the office, he remains one of our trusted resources and happily takes our calls when we need a little of his insight and inspiration. Dennis is hoping to continue traveling in retirement. In Dennis's absence, Betty Durso, Amy Frank, and Chris Hoff continue to provide expert care and guidance for our clients looking to plan their next European adventure. Tracie Harter can be consulted for assistance with finding the best rates and itineraries for European air itineraries.